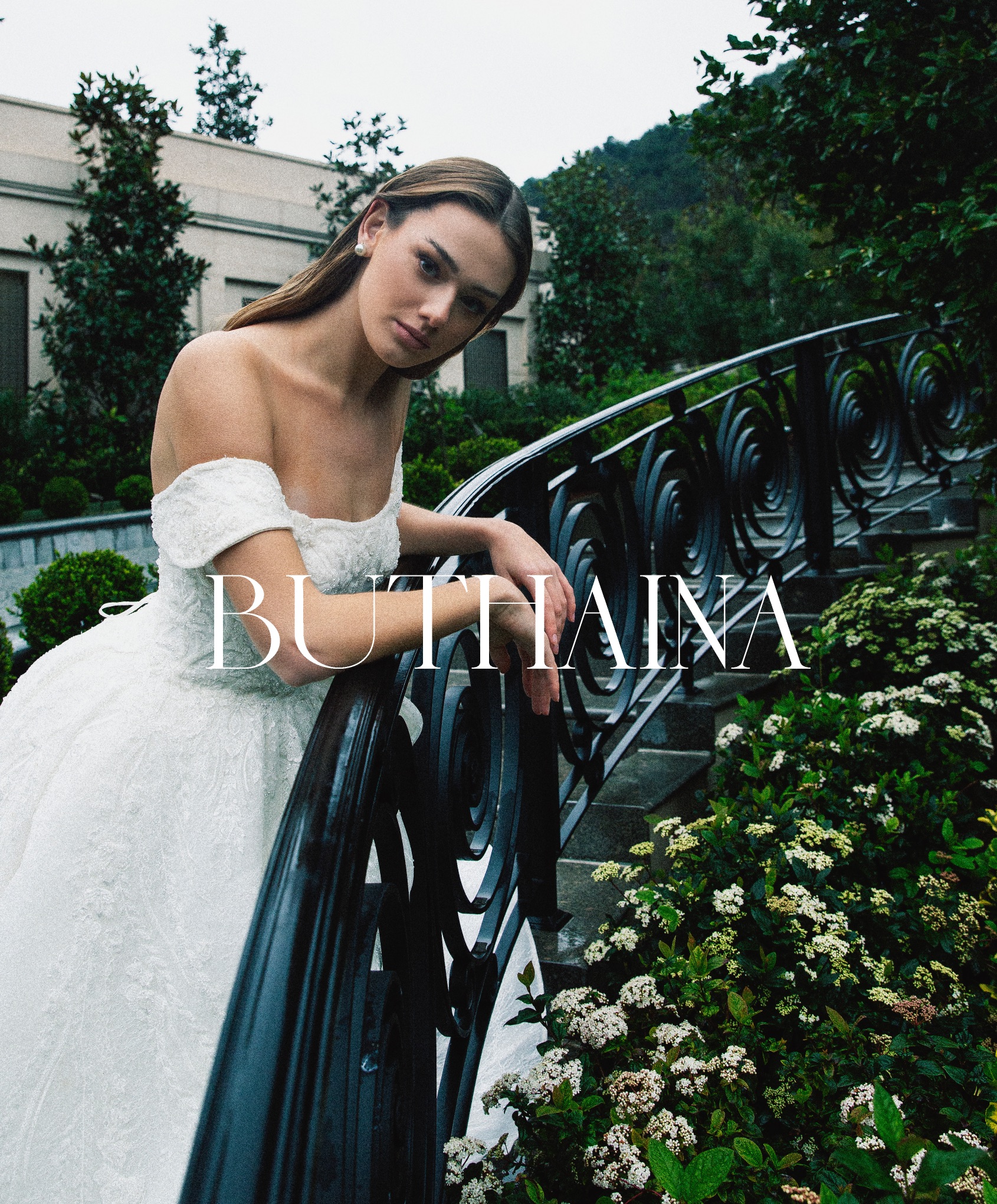 Omani Fashion Designer Buthaina, took her beautiful bridal wear all the way from The Sultanate of Oman to the shore of The Bosphorus in Istanbul Turkey. Presenting her latest collection at none other than The Mandarin Oriental The Bosphorus.
Presenting elegant lines, intricate detailing and a romantic allure like no other, each dress is made for a fairytale ending. 'She was married to The Bosphorus' was the inspiration behind this editorial shoot, showcasing the calm still of grey skies and luscious green gardens amidst the stunning setting of The Mandarin Oriental The Bosphorus
Boasting a variety of venue options for nuptials along with pre-and post-wedding events, all wedding dreams become a reality. Stunning settings for the happy couple's celebrations include a choice of three opulent ballrooms with a spacious terrace event area with garden and pool.
Facilities also include a 1,200-square-metre double-height loft-style space which has a dedicated outdoor courtyard and can be adorned to suit exceptional occasions. The idyllic urban resort also offers smaller venue options, perfect for hen parties, stag parties and other private gatherings, including a traditional Henna Night for the bride on the eve of her wedding.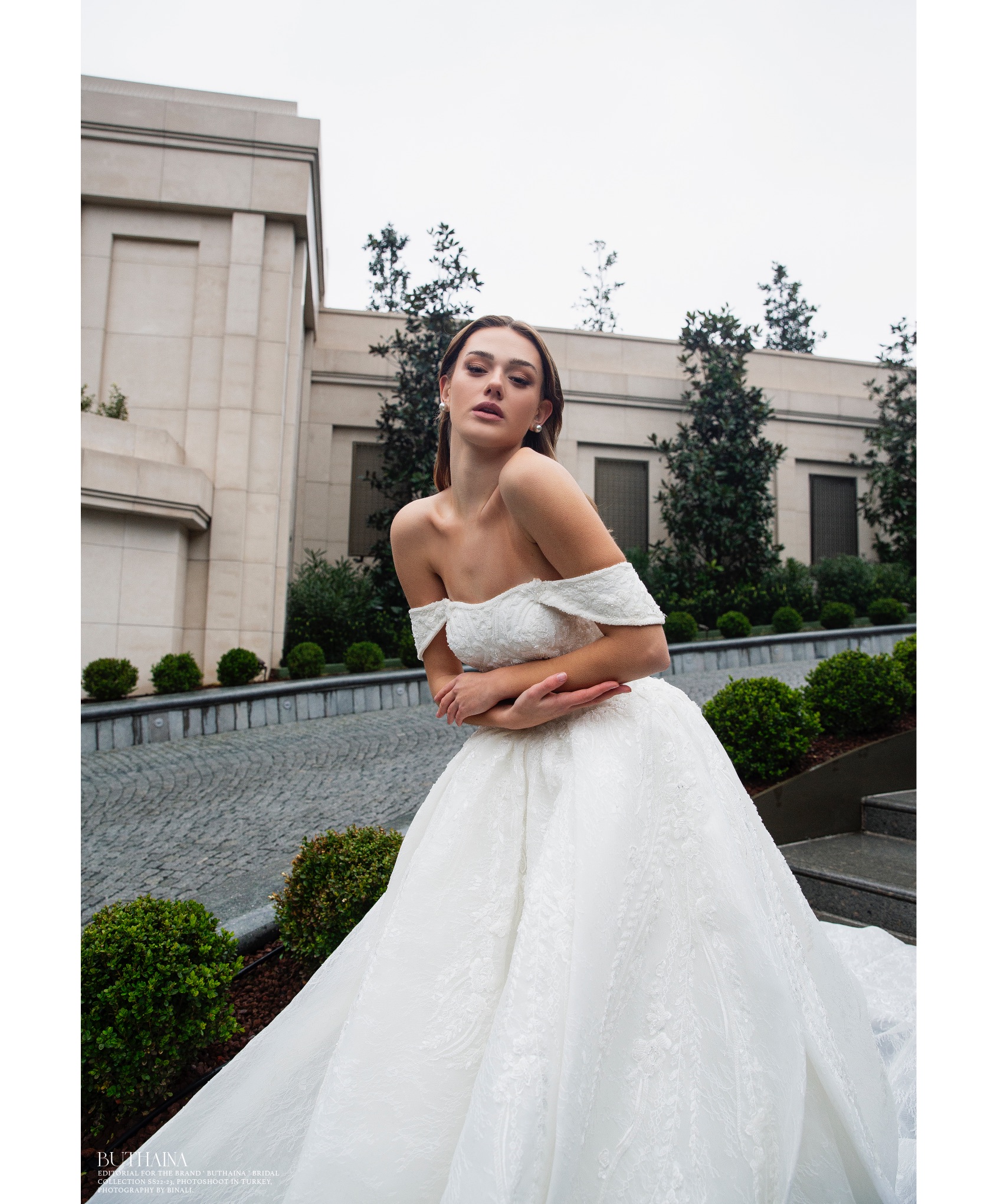 Whether planning a lavish wedding or an intimate dinner, Mandarin Oriental The Bosphorus offers a unique and unforgettable experience with an aesthetic to guarantee awe-inspiring backdrops for every moment made.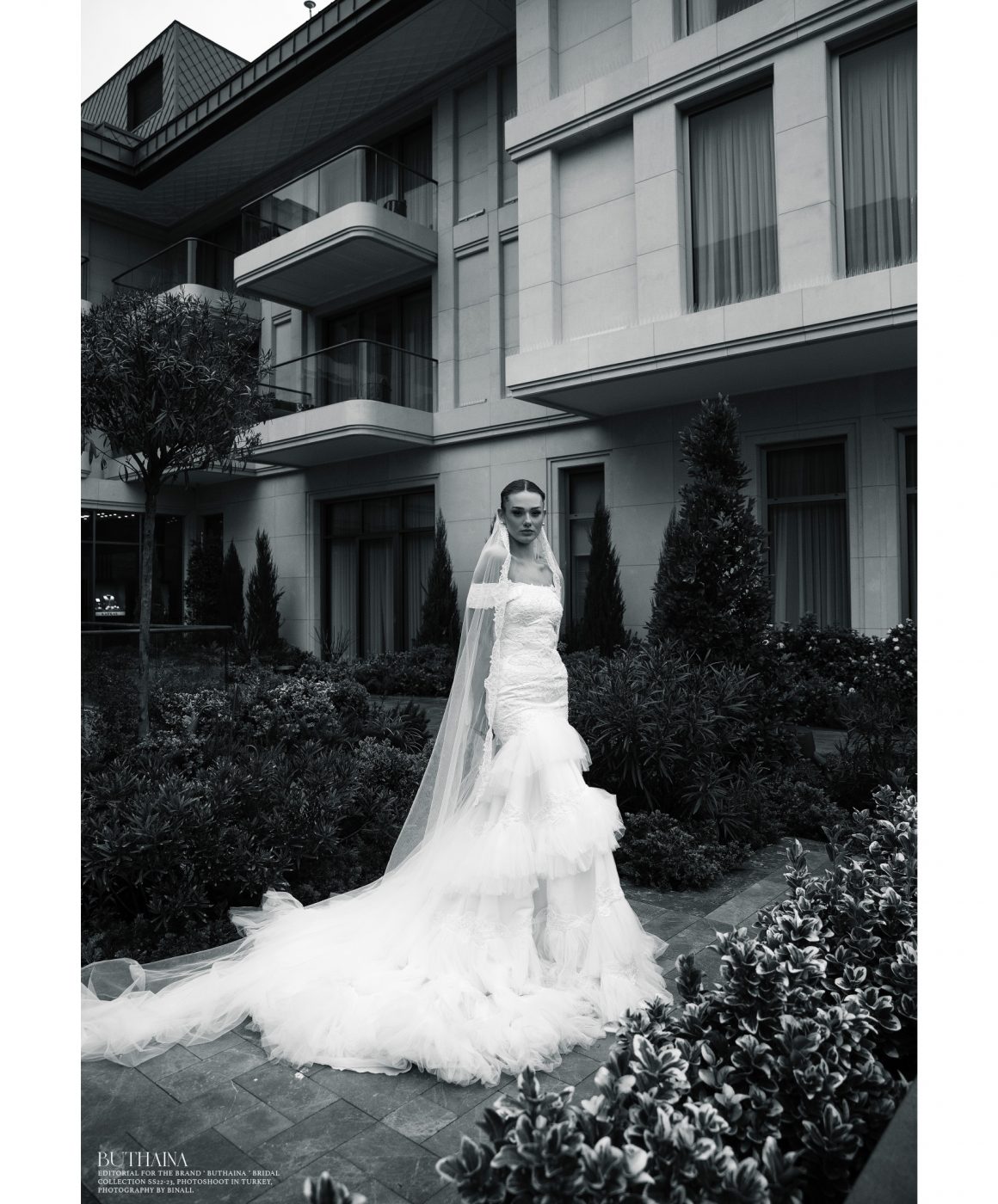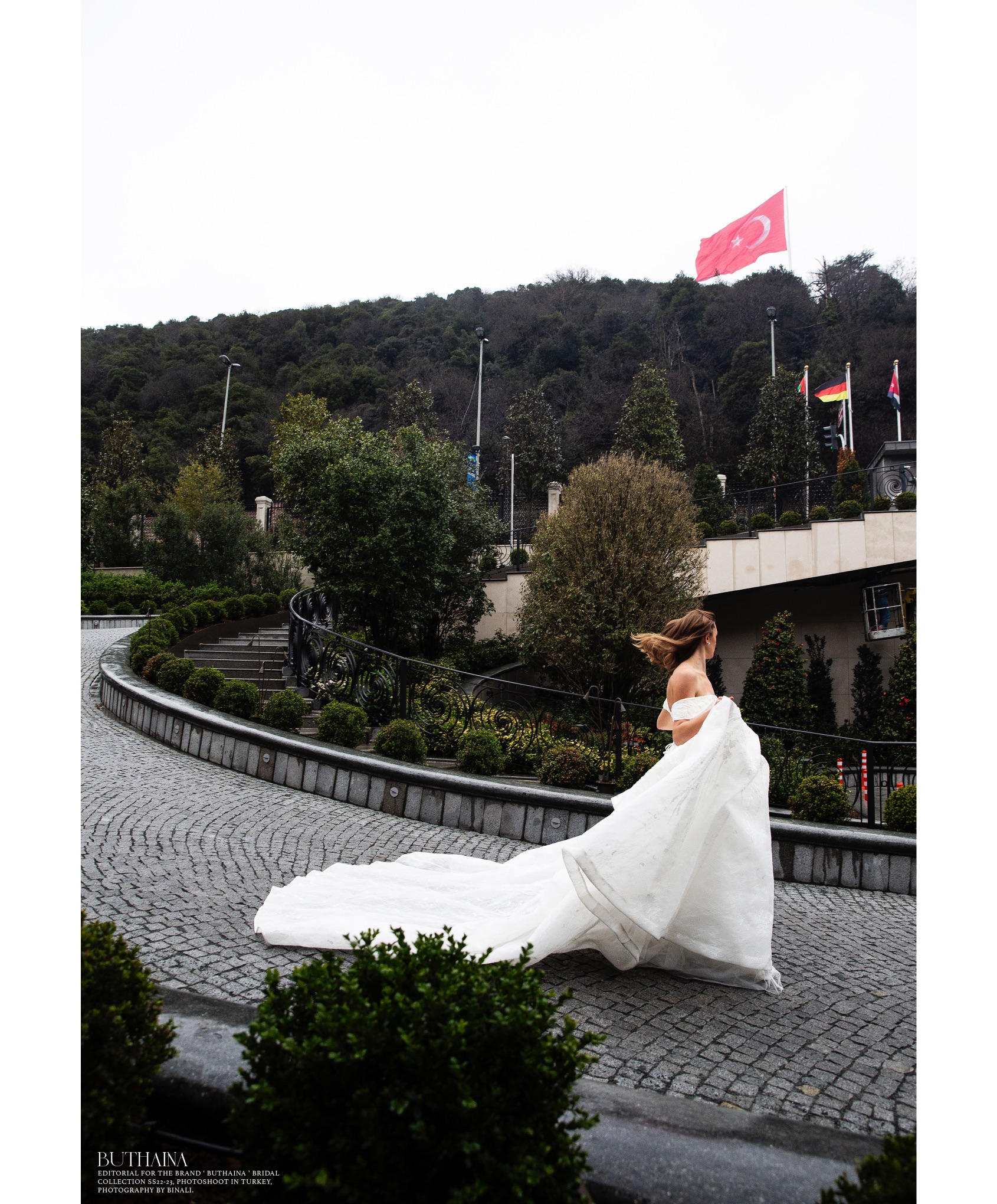 With a recent growth in demand for 'destination weddings', Istanbul is a city synonymous with love. As the country who created the very first love poem, merging Asian and European influences, our GCC audience and international travelers are seeking out wedding venues with unsurpassable excitement.

The Mandarin Oriental The Bosphorus PHONE: +90 212 349 8888 EMAIL: MOIST-INFO@MOHG.COM.