Ankara the cosmopolitan capital of Turkiye is often overlooked in favor of the bustling city of Istanbul, the summery shores of Bodrum, the magical skies of Cappadoccia or other well-known Turkish landmarks.
However, it's worth remembering that modern Turkey began in Ankara, shaped by founding father Mustafa Kemal Atatürk, whose hilltop mausoleum, Anıtkabir, still feels like a place of pilgrimage. Elsewhere, the Byzantine-era Citadel District retains ancient fortifications amid atmospheric lanes and alleyways of Ottoman-era houses, while the Museum of Anatolian Civilizations helps calibrate the sheer antiquity of the region.
WHO TO FLY WITH?
If you're looking for comfort and competitive fares, look no further than flydubai, currently operating twice-weekly flights to Ankara Esenboga Airport, to the capital of Turkiye, from Terminal 2 at Dubai International (DXB).
Whether economy or business class, the contemporary airline boasts every amenity, paired with swift and personable service.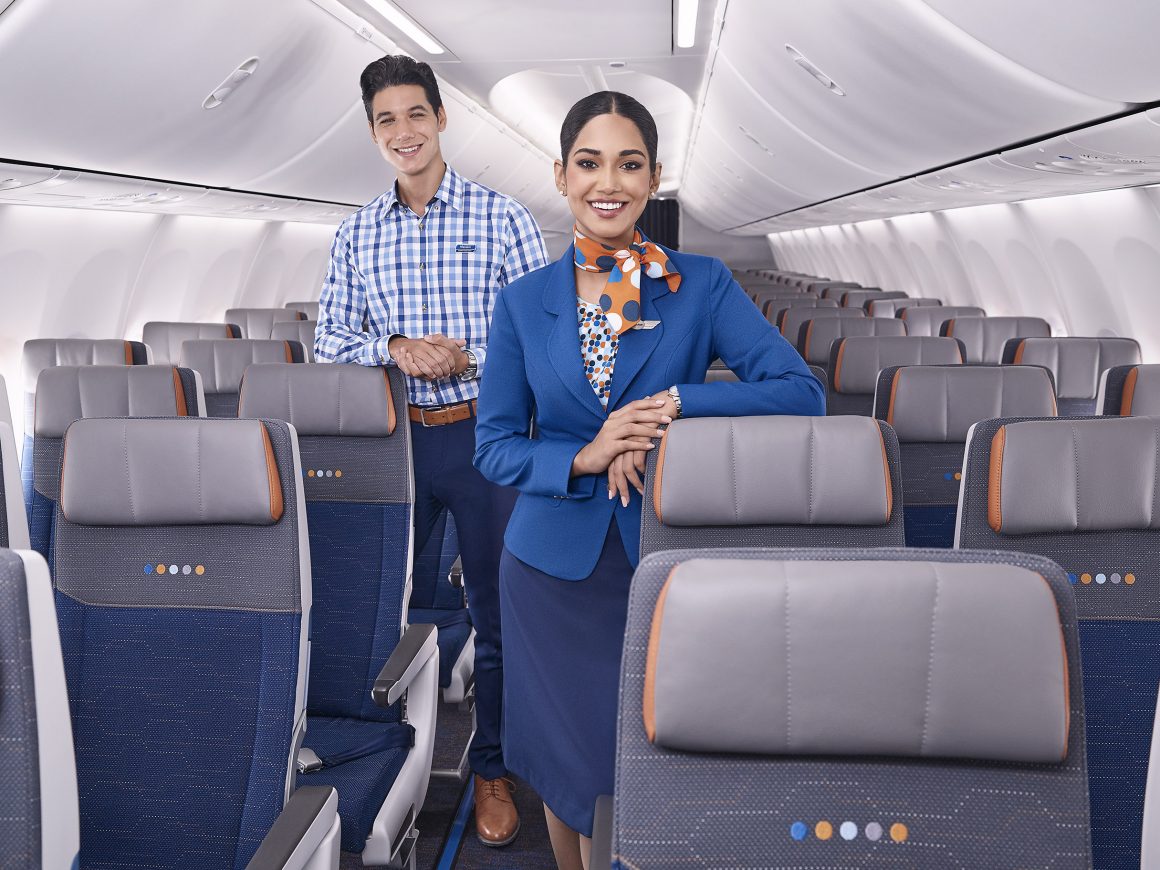 flyDubai's Business Class seats aboard their Boeing 737-800 aircraft offer extra comfort with wide seats and more legroom, giving you the space you need to relax during your flight. Crafted from Italian leather, they're the perfect place to unwind, enjoy the onboard entertainment or get some sleep en-route to your destination. Whilst Dubai-Ankara is just a 4 hour trip, when traveling as a family, the added space and comfort made for the perfect journey.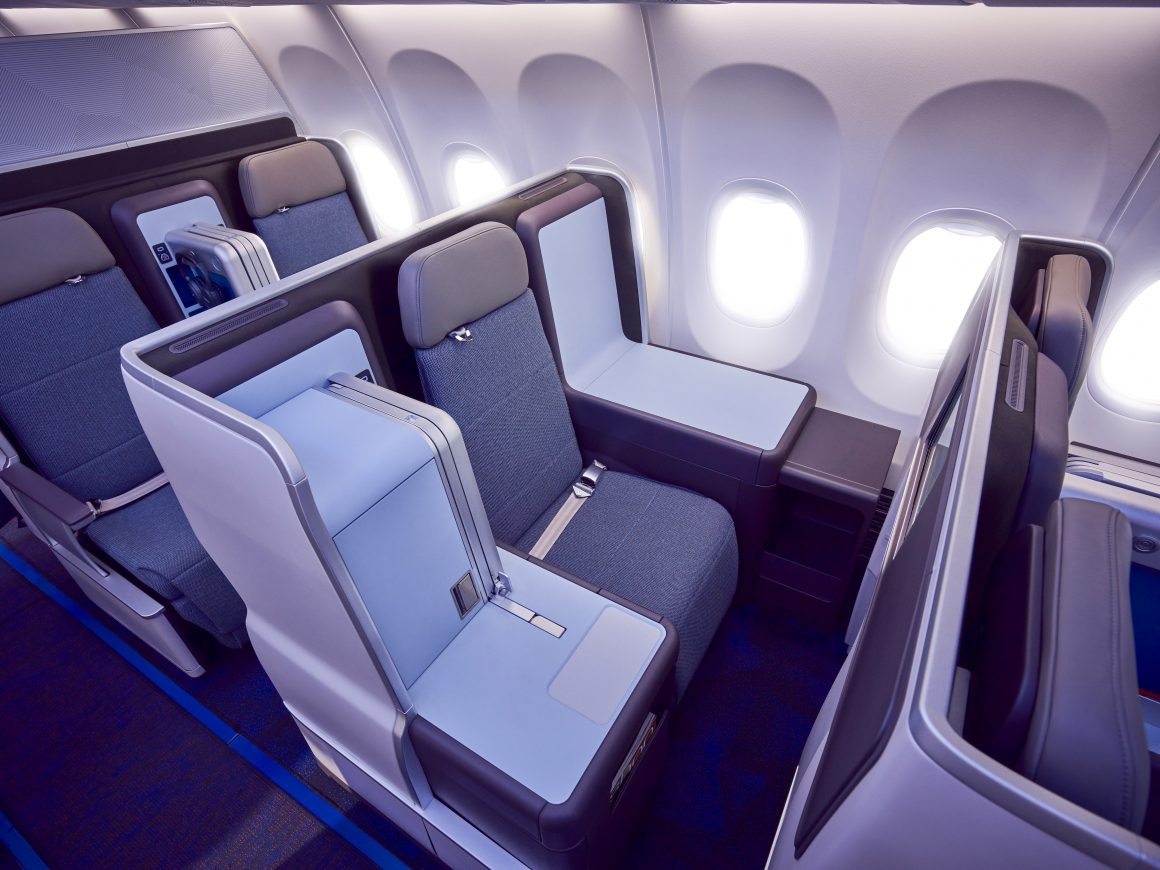 WHERE TO STAY?
Being Türkiye, expect a warm welcome at the best boutique hotels in the city – all bookable on the incredible website Culture Trip. Do go and check them out, for their shortlist on favorite boutique dwellings to rest your head. From our side, we can vouch for the below as a truly memorable stay and one-of-a-kind experience.
Editor's Pick – Divan Çukurhan
Originally a 17th-century caravanserai (roadside inn and trading post), the impeccably restored Divan Çukurhan is now a high-end property with a preserved historical fabric. Traditional timber-frame walls enclose the centrepiece, a covered courtyard, and rooms bear a crossroads-evoking, curios-filled style, ranging from pared-down Ottoman detailing and decor to South Asian statuary and portraits of Chinese nobles.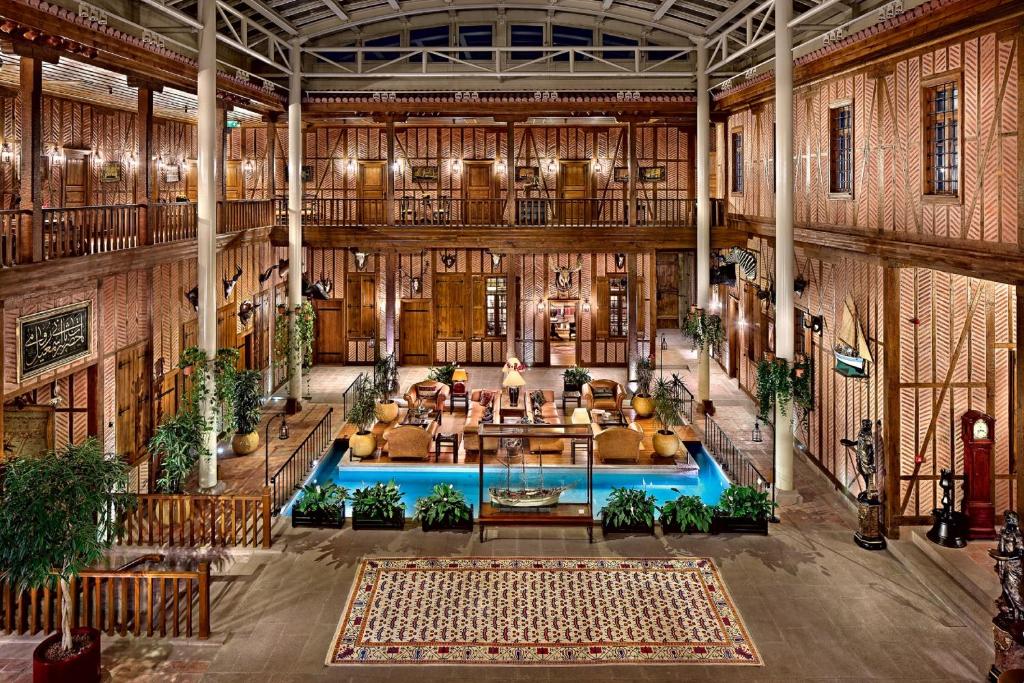 WHAT TO SEE?
Before heading to any city, it's always good to check previous trippers reviews and recommendations. Here is our round up of suggested Ankara must-sees! Top Rated Attractions & Things To Do In Ankara – Planetware (Credit: Jess Lee)
1. BE ENCHANTED AT Eymir Lake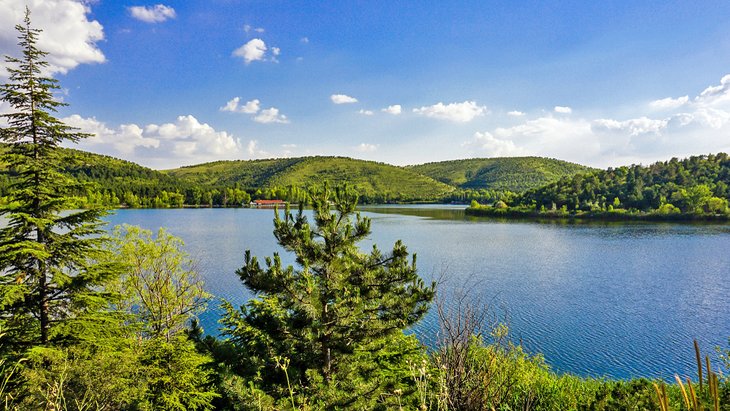 Eymir Lake (17 kilometers south of the central city) and its surrounding pine tree forest is one of Ankara's most popular spots for a nature break from the big city bustle. On sunny weekends, the lakeside area can get packed with locals out for a picnic, but on weekdays, it's much more peaceful.
For a long stroll, run, or cycle, the road that loops for 10.5 kilometers around the lake is Ankara's nearest outdoor destination. For cyclists, bicycles can be rented on-site while keen walkers wanting to head farther into nature can tackle the various walking trails that head into the forest.
The southern side of the lake has plenty of restaurants and cafés, which are hugely popular with locals for long and lazy breakfast feasts on weekends.
Address: Oran-Eymir Yolu, Oran, Ankara
2. Shop for Local Crafts in the Hamamönü Neighborhood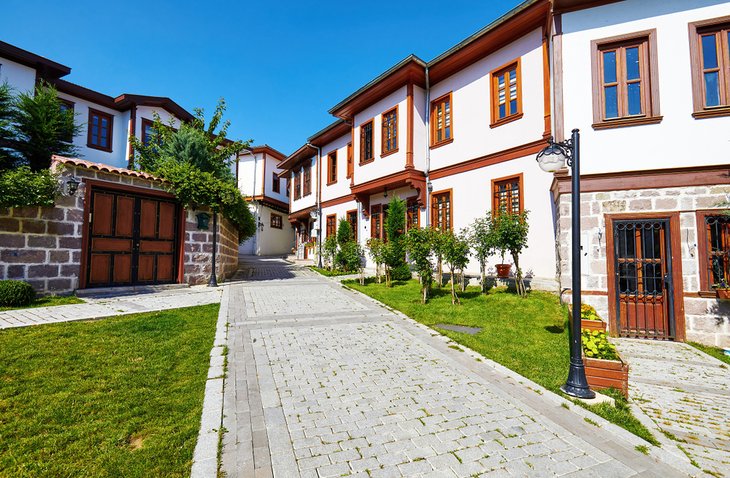 This small area of traditional, wooden-beamed Ottoman-period mansions in central Ankara has been fully restored and has become a popular weekend destination for café life and arts and crafts.
Hamamönü is one of the few areas in the central city that has managed to preserve its architecture, so a stroll here is a taster of what the city looked like before the modern era.
It's a good place to browse for traditional Turkish crafts, with market stalls set up just off the cobblestone alleys.
For foodies, many of the cafés and restaurants set within the old houses here specialize in local Anatolian cooking.
Address: Talatpasa Bulvari 126, Hacettepe, Ankara
3. Relax in Gençlik Park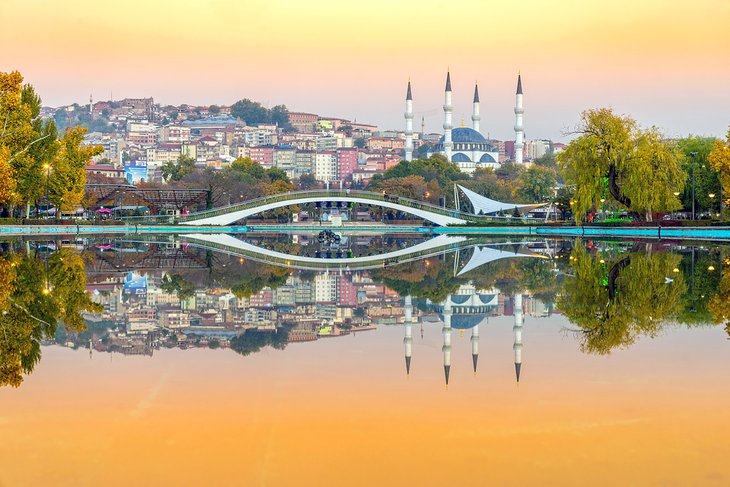 This is Ankara's most central green space. Hugely popular with local families for evening strolls and weekend picnics, Gençlik Park is a good place to visit to take a breather from the capital's hustle.
The park has a large lake and various promenades lined by fountains and manicured gardens.
The southeast corner of the park is home to Ankara's Luna Park, which holds a number of amusement park rides, including a Ferris wheel, two roller coasters, and plenty of gentler rides such as carousels and bumper-cars suitable for younger children.
If you're traveling with tots, it's a good place to keep the kids distracted for an hour or two.
Address: 50 Atatürk Bulvari
4. Experience Anitkabir (Atatürk Mausoleum)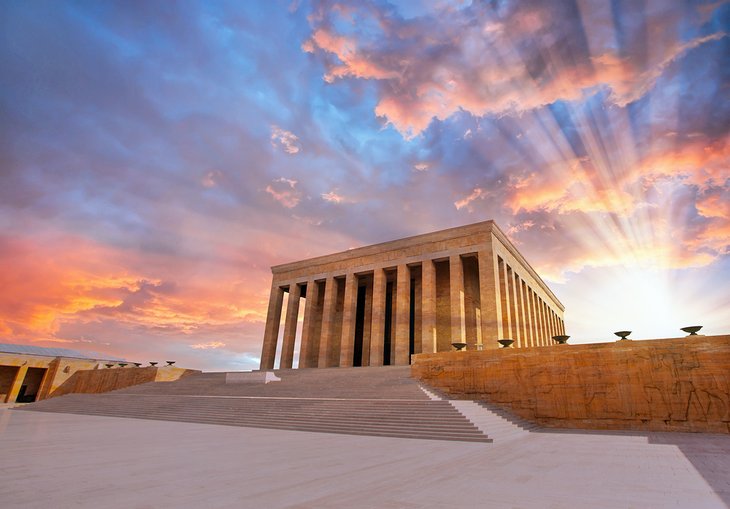 Ankara's most visited attraction is also Turkey's most important modern pilgrimage site. Sitting on a hilltop, just to the west of the city center, is the mausoleum of Atatürk (Mustafa Kemal), the founder of the state of Turkey.
As well as the actual mausoleum, with its lavish use of marble, the site, centered round a vast plaza, contains a large museum complex.
It contains both exhibits on the War of Independence, led by Atatürk, which resulted in the birth of Turkey as a modern nation, and displays focused on Atatürk's life.
Outside, there are excellent views across Ankara from the arcade that edges the plaza. The mausoleum itself is decorated with gilded inscriptions of Atatürk's speeches.
Inside, a cenotaph stands above the placement of Atatürk's tomb. Visitors entering the mausoleum should respect the atmosphere of somber reverence inside as Turks pay their respect to the founder and first president of their modern nation.
Address: Yücetepe, 31 Akdeniz Caddesi, Çankaya, Ankara
5. Walk the Citadel Neighborhood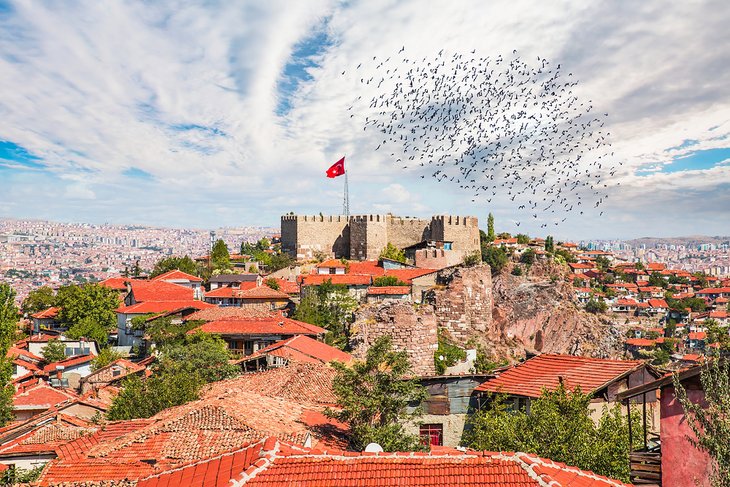 A wander through this neighborhood is one of the most atmospheric things to do in Ankara. The citadel (Kale) area dates from the Byzantine era and is ringed by, still immense in places, fortifications raised in the 9th century.
Inside, narrow cobblestone alleyways are rimmed by creaky Ottoman-era houses, some of which have been painstakingly restored in recent years, though others are slowly slipping into various levels of dilapidation.
The main attraction inside the inner walls is the Eastern Tower (Sark Kulesi), which offers vistas that span across modern Ankara from its crenellated ramparts.
Heading downhill from the inner citadel area's main gate, known as Parmak Kapısı, the winding lanes are crammed with traditional craft workshops, antique stores, and cafés. This is a great place to hunt for souvenirs.
While here, make sure to stop in and see the Aslanhane Cami, one of Ankara's most interesting mosques. The interior of the mosque, with its prayer hall lined with wooden pillars topped by Roman stone capitals and its ornate ceramic tile mihrab (wall niche), is well worth a visit.
Address: Gözcü Sokak, Kale, Altindag, Ankara
6. Visit the Haci Bayram i-Veli Cami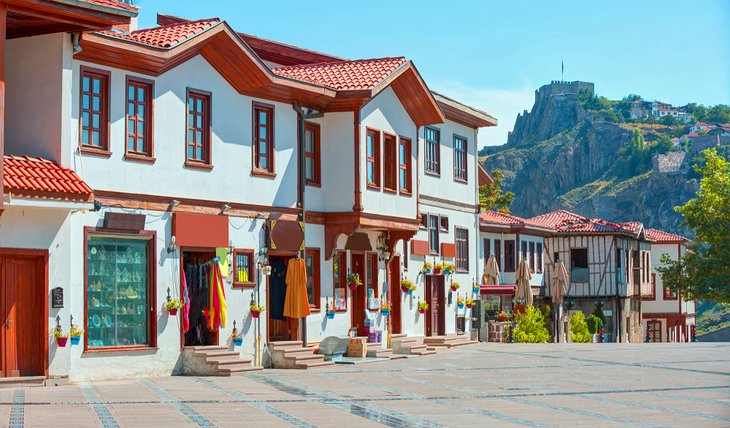 Built in honor of the Muslim holy man and Bayramiye dervish founder, Haci Bayram Veli, this 15th-century mosque is a major pilgrimage center. For non-pilgrim visitors, a stop here is more interesting for the surrounding area than for the mosque's interior.
The area around the mosque, with its gardens and restored Ottoman-era mansions, has been prettily landscaped and is a popular spot for local families in the early evening.
It includes a plaza with a pond, fountains, and shops selling religious paraphernalia for pilgrims, as well as the remaining walls of the Temple of Augustus and Rome, which rub up against the mosque (and were once used to house the mosque's madrassa).
There are also brilliant views up to the citadel neighborhood from here.
Address: Haci Bayram Veli Caddesi, Ulus, Ankara
WHERE TO EAT
Feast on Local Flavors in Beypazarı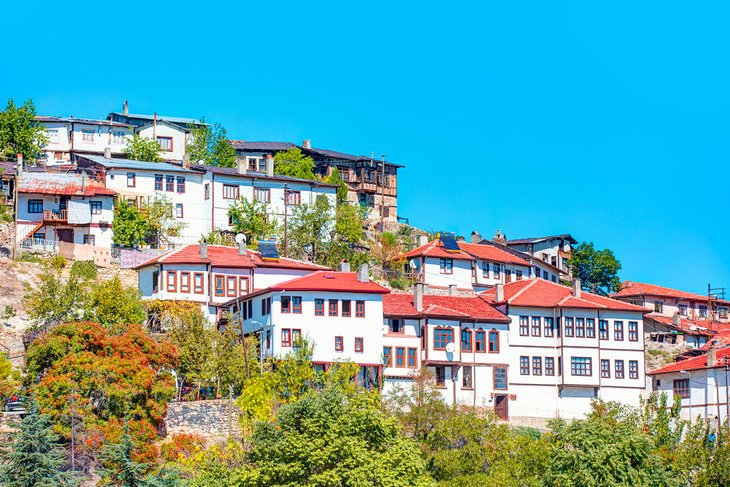 The town of Beypazarı, 102 kilometers west of Ankara, is hugely popular with Ankara locals as a day-trip destination on sunny weekends. This is due to both the glut of finely restored Ottoman-era buildings in its small historic center and for its culinary reputation.
The town sits in the heartland of Turkey's carrot-growing region, and people flock here to munch on the town's carrot baklava and carrot Turkish delight, and drink their local carrot juice.
The town's non-carrot cuisine includes many other regional specialties produced only in the local area, so the cafés and restaurants here are jam-packed during the warmer months with Turkish foodies, who've come here solely to feast on Beypazarı's flavors.
After lunch, weave your way through the lanes of the old town to admire the red-roofed, timber framed mansions, and make sure to call into some of Beypazarı's small specialist museums, all in converted Ottoman houses, dedicated to Turkish folk heritage and local culture.
WHERE TO SHOP
Ankara has the perfect mix of 'new' and 'old', so whether you're looking to explore the Bazaars or head to a contemporary mall for the latest highstreet trends, there is something for everyone to enjoy.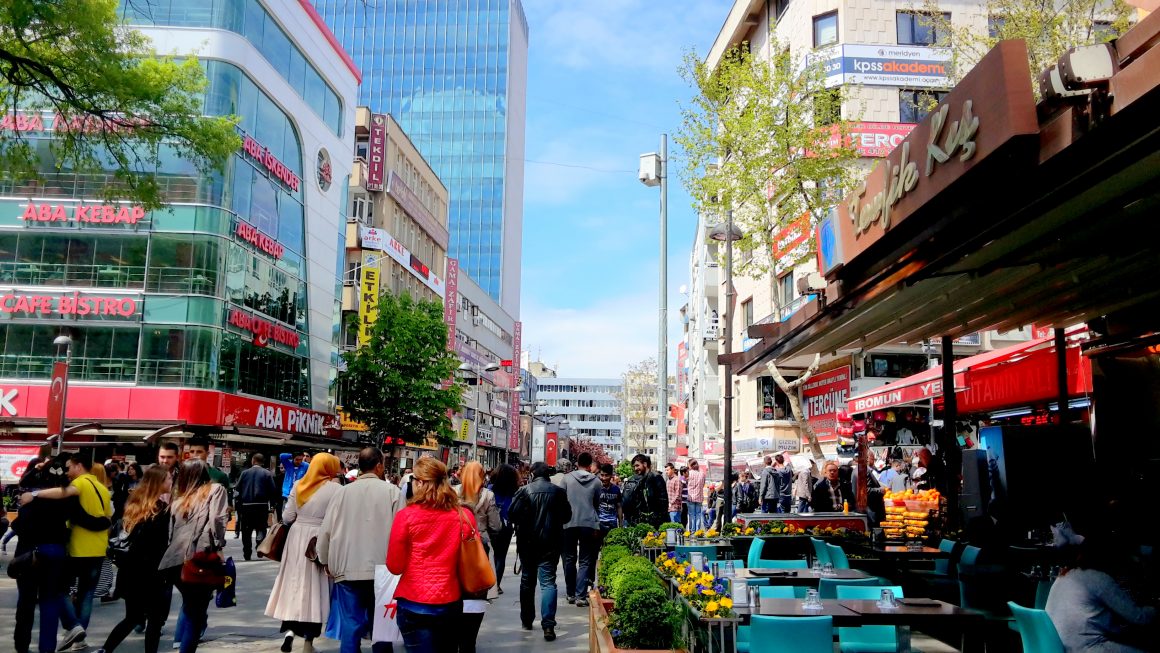 Kızılay Street
Kızılay is a neighbourhood in Çankaya, Ankara, Turkey. It is named after the Kızılay Derneği (Turkish Red Crescent) whose headquarters used to be located at the Kızılay Square, its centre. Güvenpark in Kızılay has many trees and benches, while a metro station and a bus terminal nearby provide easy access to other parts of the city.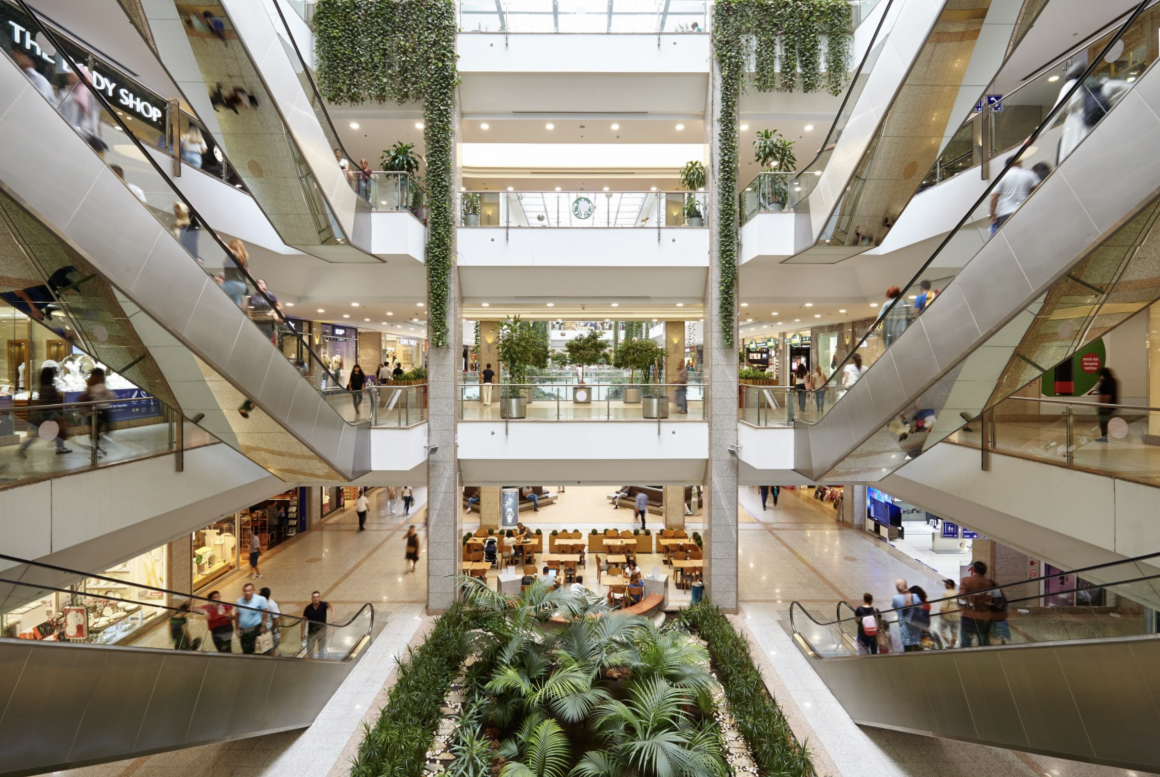 Ankamall
ANKAmall is the second largest shopping centre in Turkey after Cevahir Mall from İstanbul. It is located in Ankara, covering an area of 176,000 square metres (1,890,000 sq ft)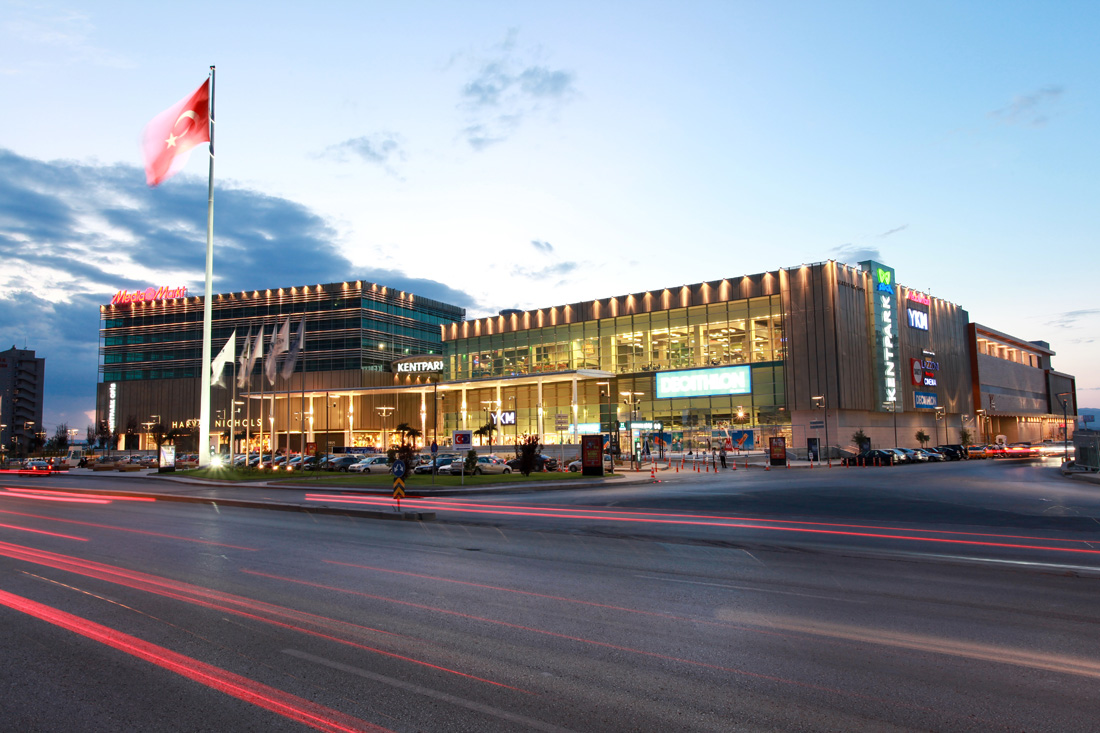 Kentpark
Perhaps one of our favorite shopping malls with a great selection of stores. There is hardly anything that you won't find here, and it just so happens then there is another mall next door called 'Cepa'. Enjoy scenic views of the city from the food court balcony.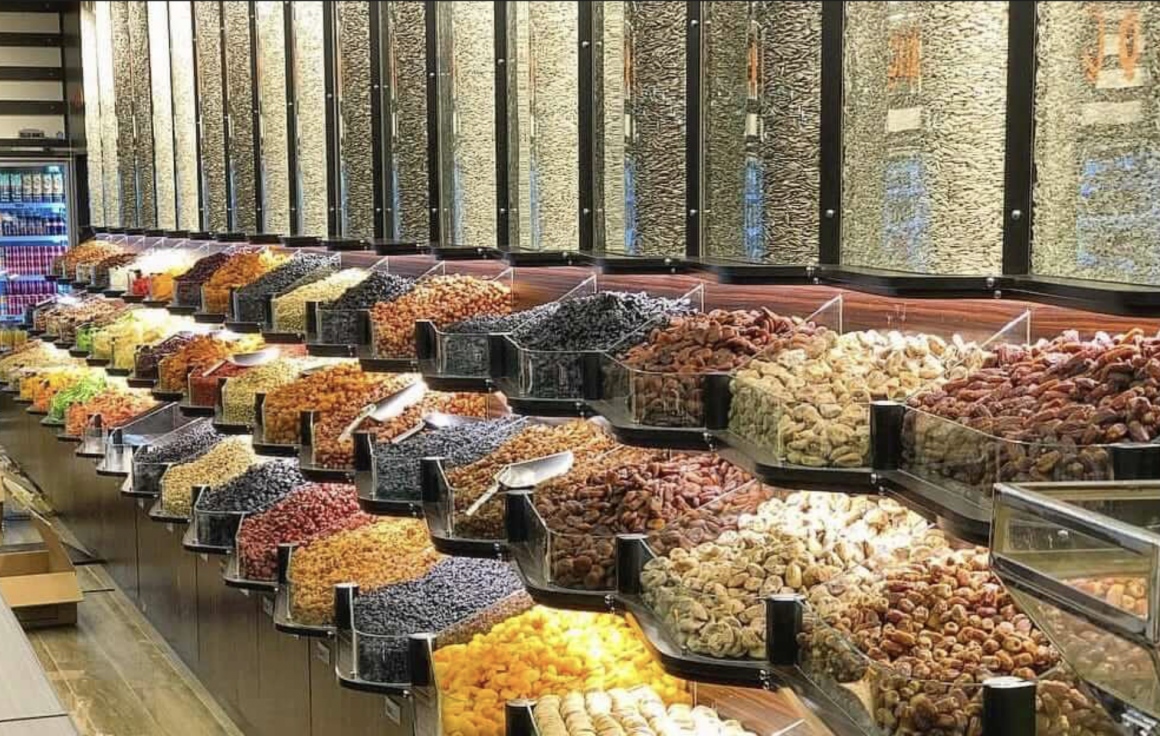 Çitlekçi Kuruyemiş
Make sure you leave space in your baggage for a host of take-home treats. From double-roasted hazelnuts, dried fruits, Turkish delight 'lokum', juicy apricots, raisins and a host of signature Turkish delicacies, this nostalgic brand will leave you with the flavors of Turkey to carry on board your flight home. The perfect souvenir.
WHEN TO TRAVEL
The weather between July-September is a pleasant 20-30 degrees and offers a great respite from the heat of the GCC. If you're looking for a taste of Turkish culture and food fare, but would prefer a quieter, less pulsating trip than other hotspots this summer, then Ankara is the perfect place to be. Suitable for those looking for a culturally stimulating and historic getaway, with much less traffic than Türkiye's other counterparts, promising modest and age-old traditions as you explore the capital city.
Find flights to Ankara starting from AED 880* one way at www.flydubai.com . Be sure to check out their latest updates and the Ankara Travel Guide.