Perched alongside an infinite blue bay, with a natural private beach, is Alila Hinu Bay; a boutique beachfront resort in Mirbat that presents a 'Surprisingly Different' experience for an intimate weekend staycation or a family holiday.
Located on the world-famous Frankincense route, Alila Hinu Bay, Salalah has launched 'The Frankincense Journey' in collaboration with Omani fragrance brand OJAR, paying homage to the heritage and cultural significance of the Frankincense Route, one of the ancient trade roads that defined the world.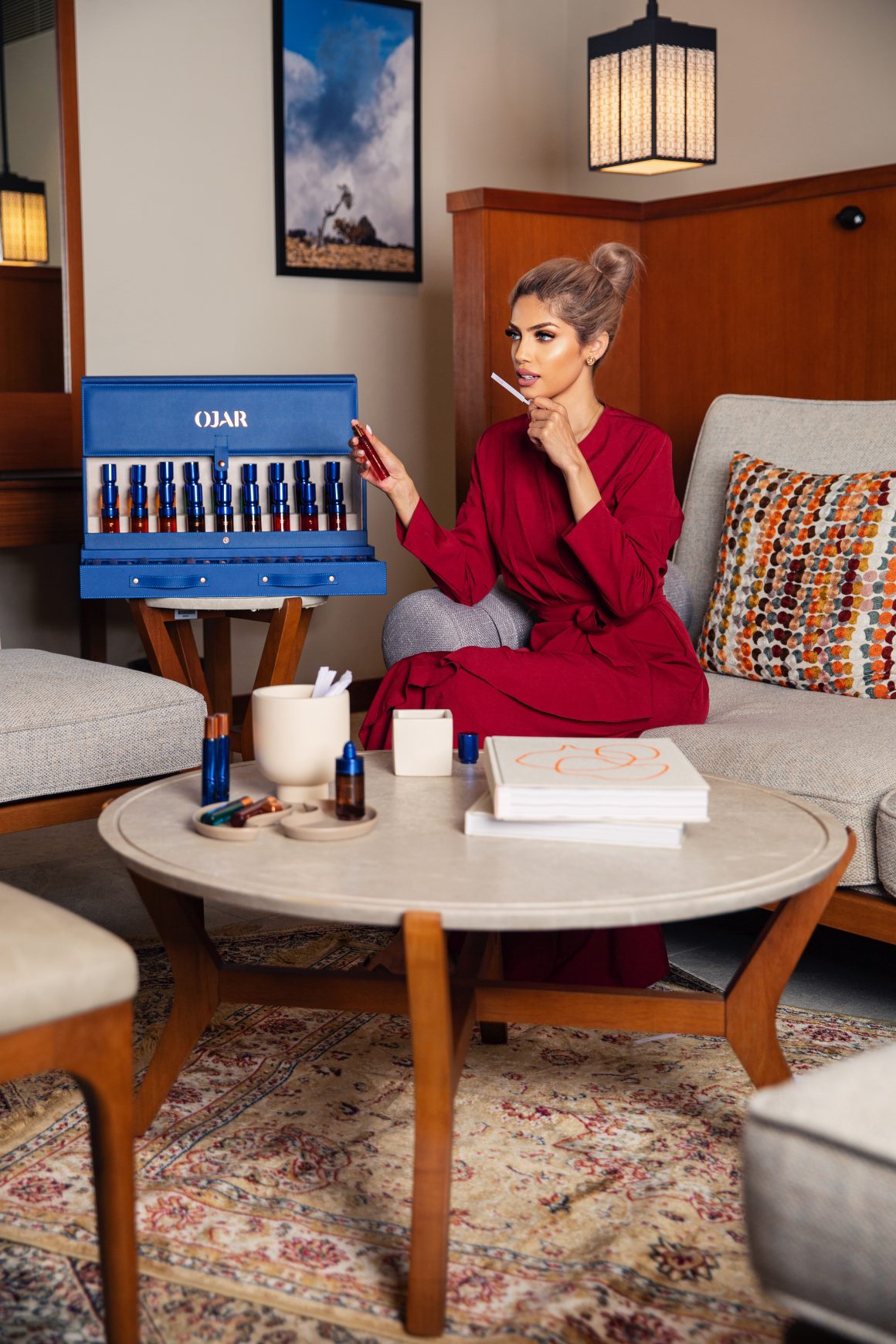 As part of the journey, guests will experience a new menu at The Orchard Restaurant inspired by the signature Frankincense fragrance collection from OJAR, composed of Eagle Eyed Stranger, Routes Nomades and Forgiven Outrage, paying tribute to the Frankincense Tree from the Dhofar mountains, its precious resin and the harvesters.
Filling the atmosphere with the crisp air of the Arabian sea, diners can also connect with the rich cultural heritage of the region at The Orchard Restaurant. With its proximity to the ancient port of Khor Rori – one of the ports used during olden times to transport Frankincense from the Arabian Sea, through the Red Sea, overland through Egypt continuing to the Mediterranean – The Orchard restaurant takes guests on a culinary voyage with carefully crafted dishes that draw inspiration from the travels of the frankincense traders both on land and sea, with notes of OJAR infused throughout. The menu takes guests on an epicurean voyage with carefully selected, handcrafted dishes such as Shuwa Spiced Lamb Rack with Omani dates and Sandalwood-smoke, or Bhugasa with Frankincense Cream, Rose Petals and Cardamom.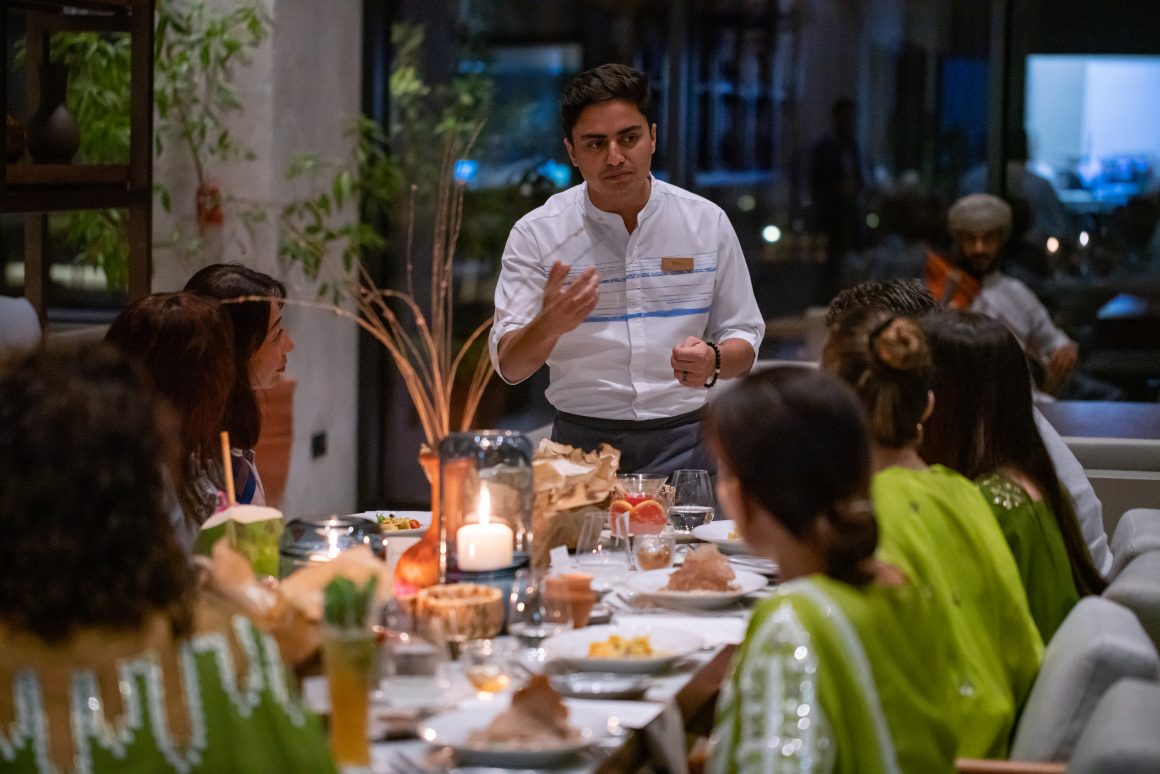 Throughout the collaboration, guests may also practice Camel Milks-ology by learning how to prepare a signature 'Desert Rose' or 'Naqaccino' curiously-infused beverage, or head to Spa Alila for a favored 150-minute 'Timeless Frankincense Signature Escape' treatment, followed by a relaxing night's sleep at one of the resort's spacious rooms or expansive villas, a private pool and serene outdoor bathtub.
Embark on a harmonious journey of land, sea and sky in the heart of Dhofar, and reconnect with nature surrounded by mindful luxury together with OJAR.
For more information and reservations visit www.alilahinubay.com email Reservations.hinubay@alilahotels.com or call +968 23373350
EXTEND YOUR JOURNEY, THIRD NIGHT FREE
Immerse yourself for longer and experience serenity, relaxation and adventures at Alila Hinu Bay. Enjoy a third night for the price of two!
A complimentary breakfast for two.
Complimentary resort activities based on a weekly schedule.
The offer is bookable until the 23rd November 2022.
Stay until the 30th April 2023.
A minimum stay of 3 nights is required.
Blackout dates apply.
T&Cs apply.