Between the months of July-September, the Southern Region of Dhofar in Oman turns an ethereal green, with blankets of flora and fauna emerging across the landscape. With otherworldly waterfalls, breathtaking blue wadis and the blessing of rainfall, the season known as 'Khareef' comes to life in magical Salalah.
For this particular trip, we opted for Alila Hinu Bay, regarded by our readers as Salalah's most luxurious property. With contemporary Omani architecture, paired with minimalistic Asian detailing from Alila's roots, the property boasts endless space, rugged and natural beauty, and is positioned less than an hour from Salalah International Airport. The concierge airport transfer allows you to soak up the most spectacular views en route to the property, with plenty of camels meandering the green vistas, whilst you cruise in a spacious vehicle with Frankincense infused face towels and organic pressed juices. Heavenly.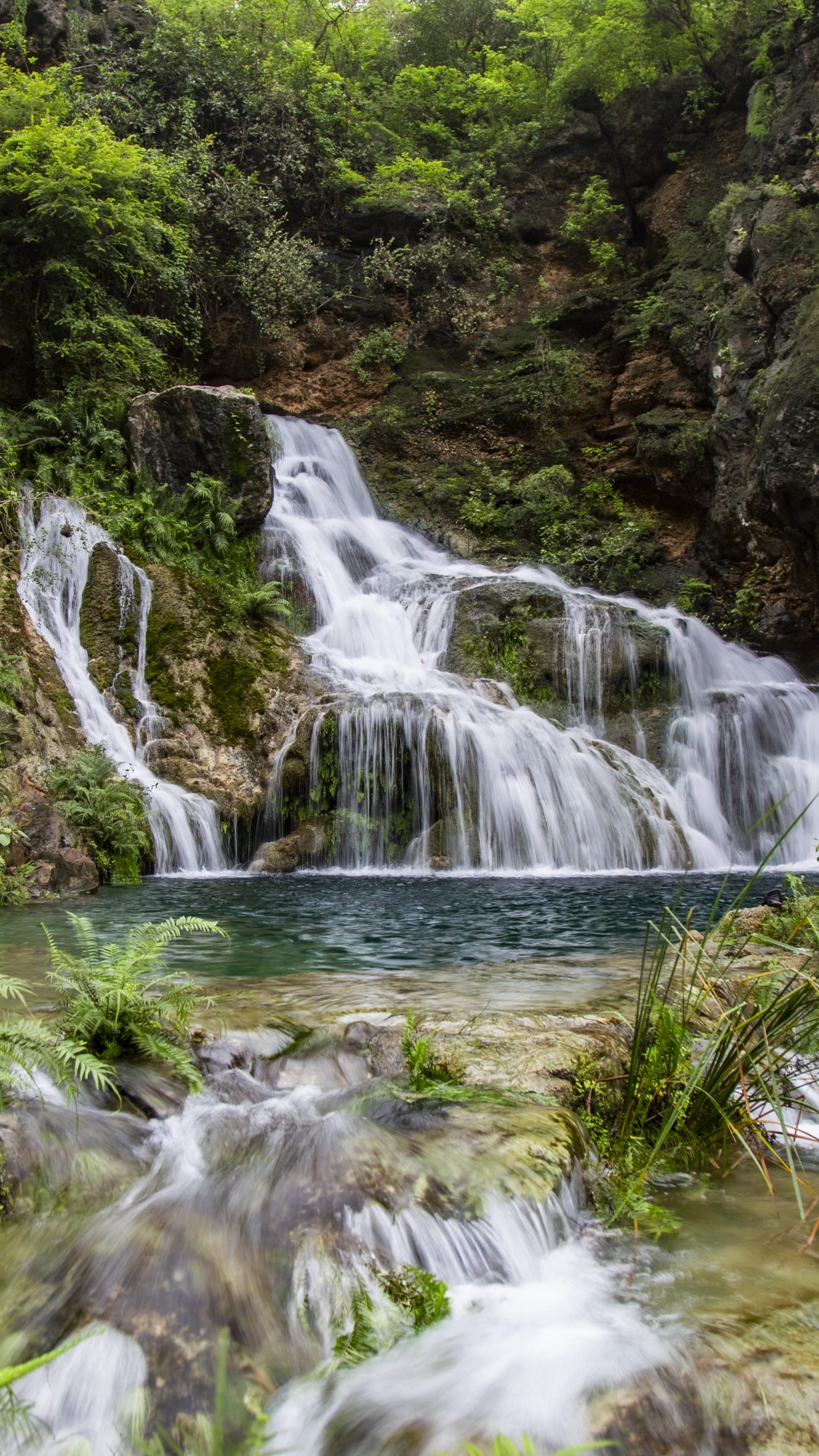 Upon arriving at the property, we are greeted by a charismatic General Manager, Juan Paolo Alfonso, and his team, who presented us with a Hibiscus Frankincense cooled beverage before escorting us to our villa. There are 16 villas at Alila Hinu Bay, each equipped with a stunning terrace and private air-controlled swimming pool. Boasting an outdoor bathtub, neutral marble detailing, and earthy tones throughout, the balance of luxurious comfort and stylistic aesthetics is undoubtedly why guests fall in love with the space.
Positioned where the sea and mountain hug, this entirely unique hotel offers a venue where the sea, the beach, the desert sand, and the mountains come together in natural synergy. There's an energy that lives here, a peace. However, for the adventurists amongst us, Alila Hinu Bay has a whole plethora of activities from Kayaking through lagoons, chasing waterfalls, having a picnic by Wadi Darbat amidst running streams and picturesque backdrops, private dining and entertainment on the beach, movies under the stars, mountain biking, Timeless Frankincense massage rituals at Spa Alila and much more. During the winter months, guests can enjoy dolphin boat cruises, watersports, snorkeling, diving, and many oceanic adventures with Alila's Leisure Concierge on hand to curate an itinerary to suit each guest.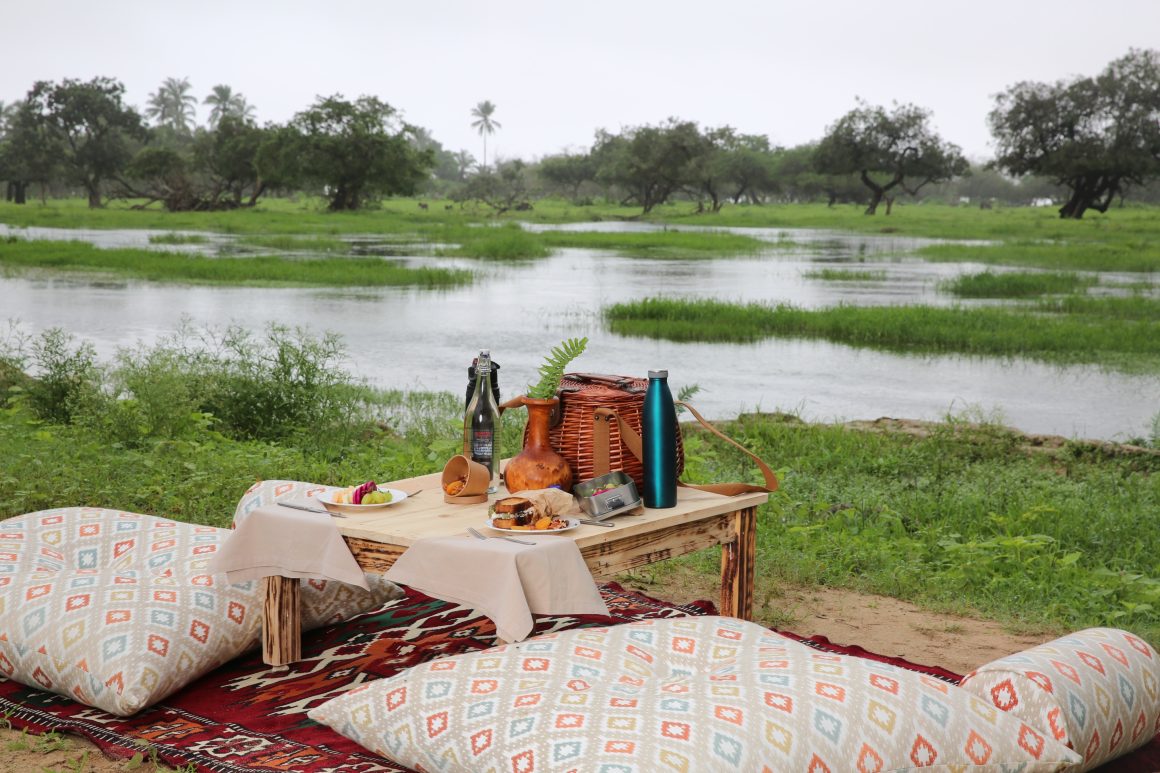 During the months of Khareef, here are some of our personal favourite Alila Expeirences to try:
Unmissable Experiences at Alila Hinu Bay:
Lagoon Fun for Kayak Lovers
Discover the calm waters of Alila Hinu Bay's very own Lagoon and explore the scenic horizon of nature all around. Kayaking is one of those priceless gifts that enable you to enrich your bond with nature and enjoy Dhofar's stunning landscape. Fun for all the family, make the day's activity one to remember.
Journey for Two Under A Thousand Stars
For those of us that live in the GCC, it can come as quite a surprise to see such natural greenery; often described as the 'Scottish Highlands' during the monsoon season, for its neverending green vista and foggy skies. With direct flights daily to Salalah Airport, voted as one of the Top 20 Airports In The World, this is a quick, convenient escape to cooler climates of 27 Degrees*, whilst the rest of the Gulf soars into peak summer heat.
Embark on a culinary twilight journey tailored to your personal preferences at SeaSalt Beach. A truly romantic dining experience under a starlit sky feeling the gentle breeze accompanied by mouthwatering Omani, Asian or International dishes, specially prepared by our chef. Celebrate a special occasion with your loved one and enjoy the charming pleasures of dining in the arms of nature.
Awaken to the Color of the Sky and Sea
Watch as the sun slowly rises from afar while waking up to Sunrise Yoga. Taste a delicious yet healthy breakfast that will make your morning even more memorable. Enjoy a wonderful picnic basket filled with international and Omani delicacies, as well as freshly fallen coconuts or a warm cup of our signature tea or Arabic coffee. Grasp the opportunity to treat yourself with care and love whilst you enhance your wellbeing.
The Frankincense Journey & Camel Milks-ology
Filling the atmosphere with the crisp air of the Arabian sea, diners can connect with the rich cultural heritage of the region at The Orchard Restaurant. With its proximity to the ancient port of Khor Rori – one of the ports used during olden times to transport Frankincense from the Arabian Sea, through the Red Sea, overland through Egypt continuing to the Mediterranean – The Orchard restaurant takes guests on a culinary voyage with carefully crafted dishes that draw inspiration from the travels of the frankincense traders both on land and sea. The menu takes guests on an epicurean voyage with carefully selected, handcrafted dishes such as Shuwa Spiced Lamb Rack with Omani dates and Sandalwood-smoke, or Bhugasa with Frankincense Cream, Rose Petals and Cardamom. Learn how to prepare a signature 'Desert Rose' or 'Naqaccino' curiously-infused beverage during a Camel Milks-ology session with Alila's bar team
Timeless Frankincense Signature Escape – Spa for Two
Head to Spa Alila for a favored 150-minute 'Timeless Frankincense Signature Escape' treatment, inclusive of Salalah Pure Luban oils and ceremonial methods, followed by a relaxing night's sleep at one of the resort's spacious rooms or expansive villas, a private pool and serene outdoor bathtub.
Fun for all the Family – Alila Complimentary Activities
Come together for a world of family-friendly activities. Try your hand at clay art, or head out for a mountain bike ride. Search for seashells across Salalah's shores and fly kites high up in the sky. Head to the spacious Kid's Club for a range of weekly activities, and come together for a family meal at the end of an action-packed and exciting day. For those traveling as a family, there is a super fun and contemporary kids club with daily complimentary activities and plenty to keep little ones entertained. If you'd like to read more about it, read LilOneOfTheAshes piece here.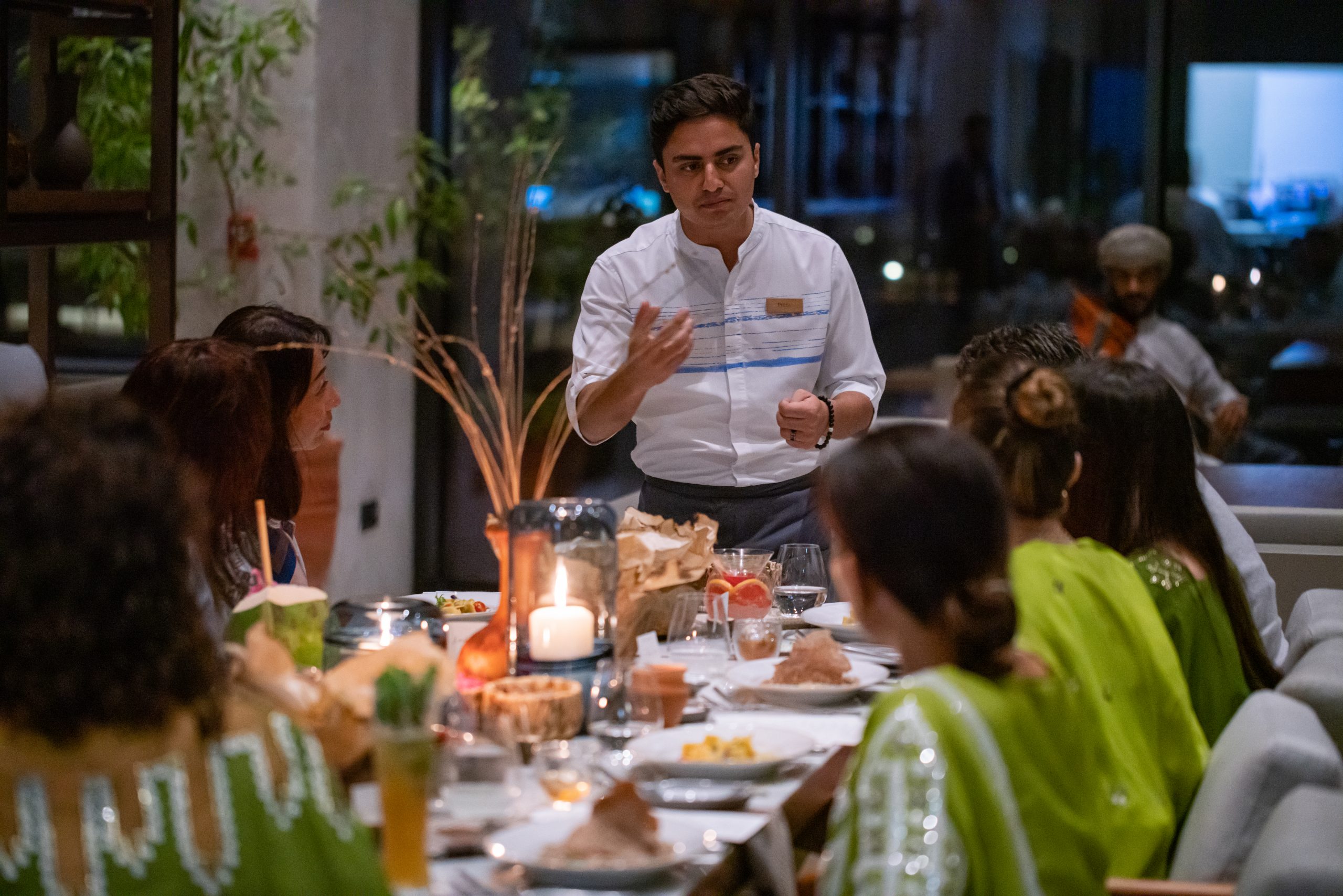 Alila Hinu Bay is the ideal romantic getaway under a star-filled sky and zero light pollution. Listening to the sounds of the gentle waves as you drift into a deep slumber. With couples treatments at Spa Alila and Culinary Journeys at The Orchard Restaurant, you can dine amidst flickering torches with a private dining experience on the beach or choose a private mountain-side cabana for your evening together.
For more information, or to book your Khareef Escape starting from OMR 90++, visit AlilaHotels.com.